Tree Services for Blacksburg, Christiansburg, Radford, and the NRV
Our professional and courteous team provides a full-range of tree services to customers in Blacksburg, Christiansburg, Radford, Pulaski, Giles County, and the New River Vally of Virginia.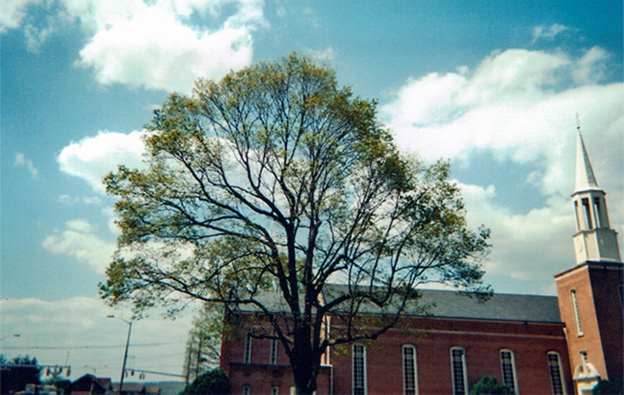 Column padding
Tree Services
Pruning
Hazardous Removal
Stump Grinding
Cabling
Bracing
View Enhancement
Expert Hedge Trimming
Storm Damage Expert
Complete Diagnosis & Consultation
Crown Reduction
Deep Root Fertilization
Free Woodchips with Service
Local Reputation
Blue Ridge Tree Specialists has been serving Blacksburg and the surrounding areas since 1980 and is well-known locally for its reliable and professional service.
Fully Insured
NAA & Certified Arborists
Member of Homeowners Association
24-Hour Service Available
Fully-equipped for all jobs
Call Hunter at (540) 599-1996 for an appointment.
Column margin